MECANYVOIS Recruits
Come and join our team of professionals to support together our customers projects.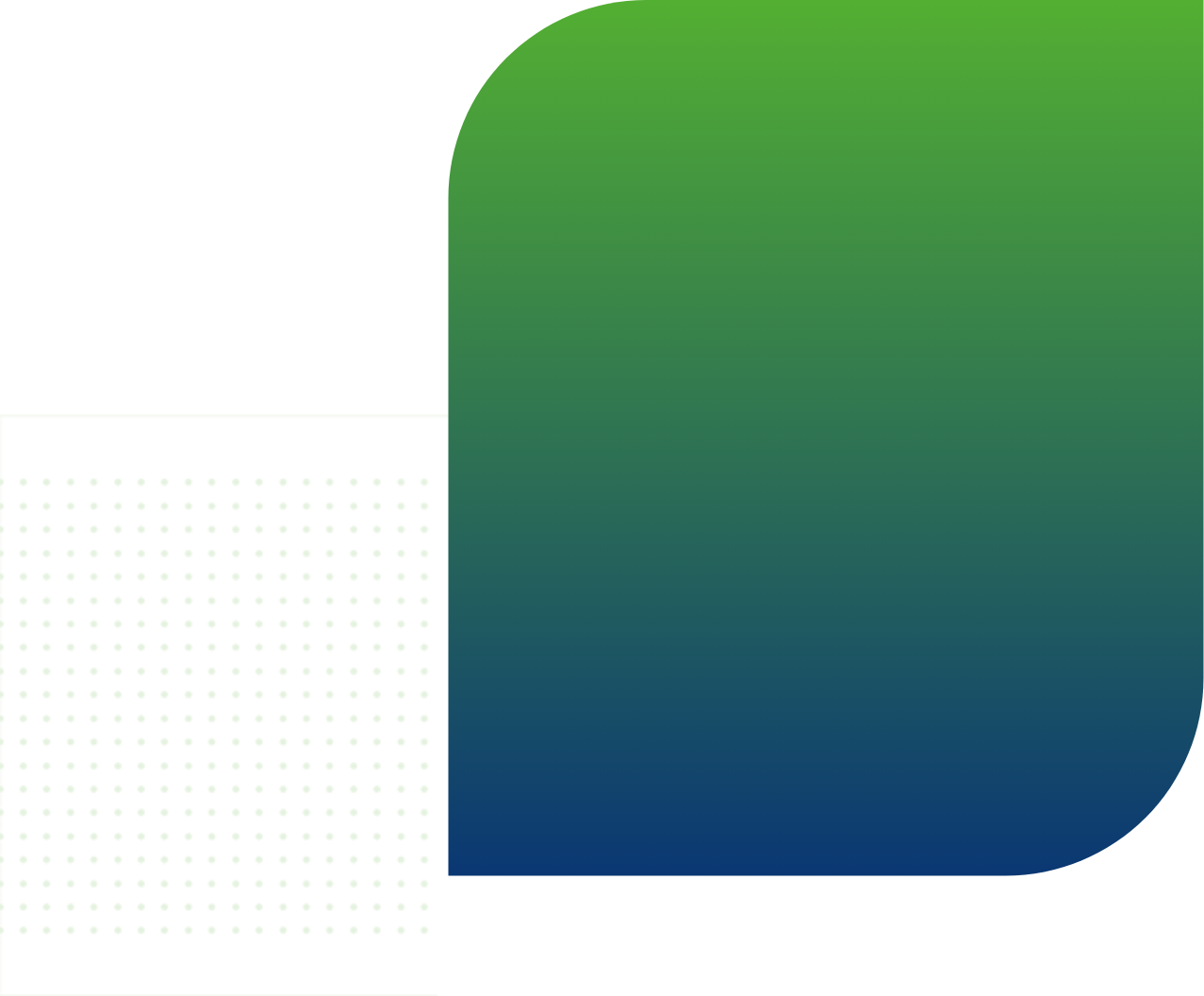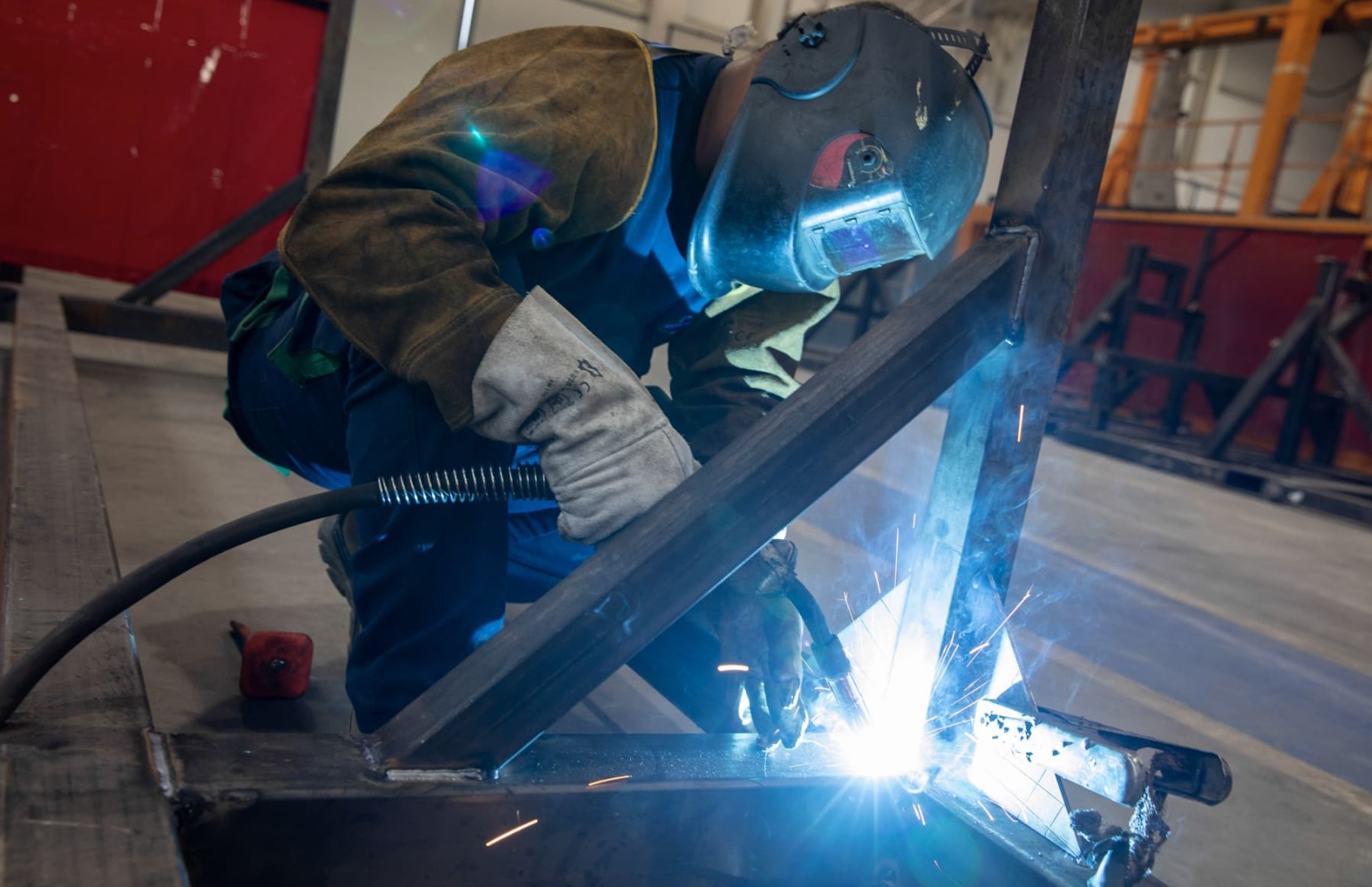 Always looking for new talent
As part of our activities, we offer employment opportunities in many trades.
Within a family group with a human dimension, joining MECANYVOIS means joining a dynamic and multicultural team.
Design, manufacture, install or sell, we recruit in each of these areas to go even further. MECANYVOIS invites you to join a group in full development.
MECANYVOIS brings together more than 130 people in France and abroad in Tunisia and Canada.
Would you like to apply to MECANYVOIS ?
Post your spontaneous application